Write to us and we'll get back to you within 12 hrs.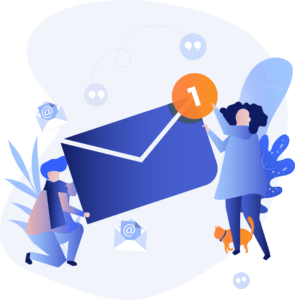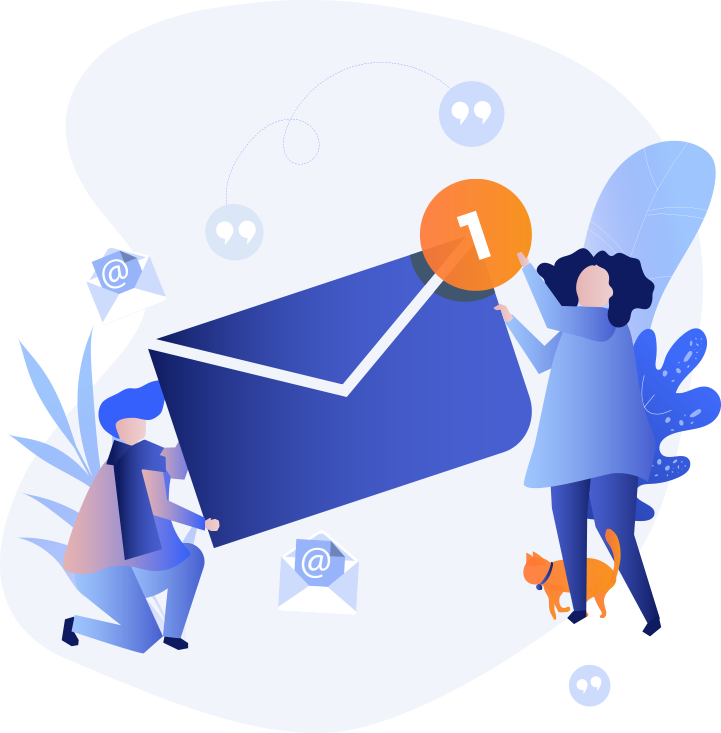 902, Cedartree Lane,Claymont, Delaware (DE) – 19703
If you have any suggestions & feedback for our software then please email us at support@clearalist.com
Enterprises can request an RFP/RFI by sending us an email at contact@clearalist.com
All the queries are responded within 12 hours in all working days.
Live chat support is available in business hours.
You can check the FAQ  for general details.
You can also contact us at support@clearalist.com for all your concerns.