Eliminating dead and fake emails is a necessary task before sending an email to your subscriber list. That's when this amazing email list verification comes into existence. It clears out all the invalid syntaxes and inactive subscribers from your list and makes it a fresh one so that you can send your campaigns without worrying about email deliverability.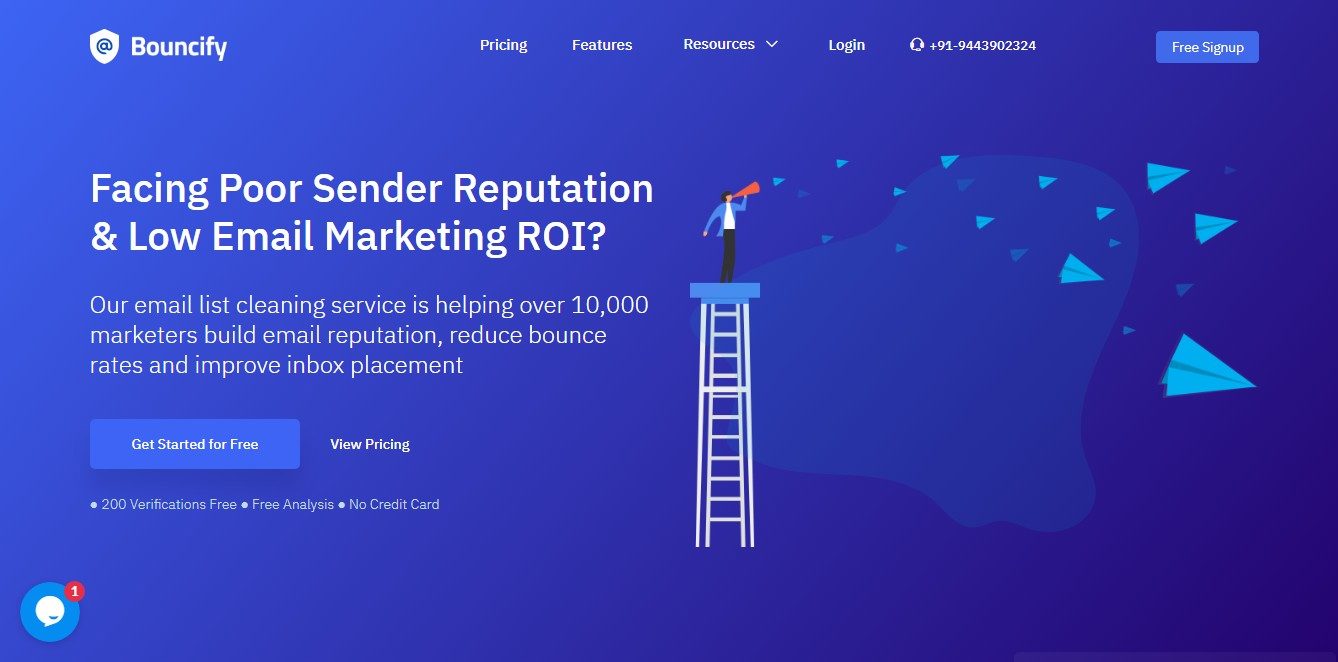 Bouncify Overview
Founded Year – 2019
Location – India
Company Stage – Unfunded
Similar Services – FreshAddress, Kickbox, Ividence, Blaze Verify, NeverBounce & more.
For Pricing & Plans, Please Visit – Bouncify – Email Verification Service Website – https://bouncify.io/
You May Also Read This –