Deliver Your Email To The Right Inbox. Protect Your Email Reputation.
We help busy businesses remove invalid, fake email addresses before they become a problem. Get free email bounce analysis now.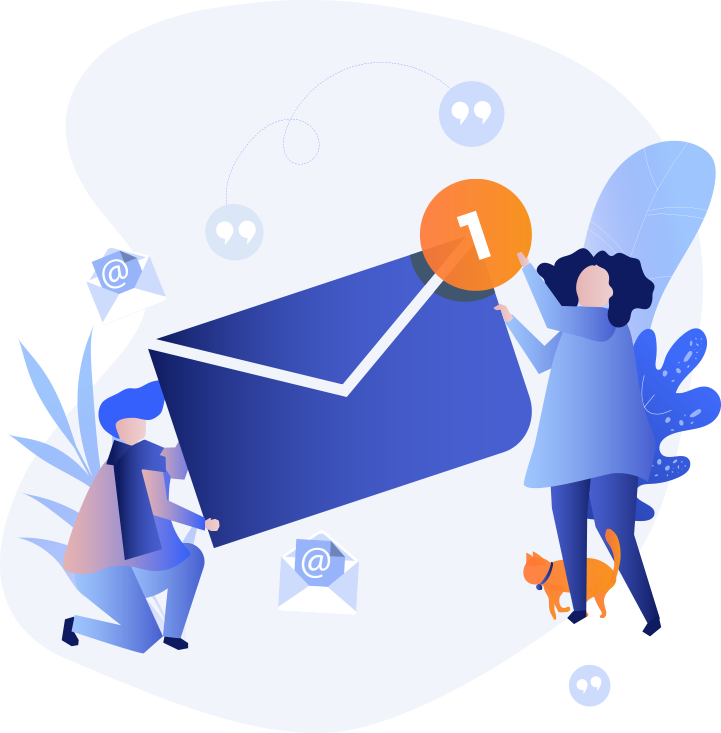 We guarantee better email verification results than anyone else.
You'll never know unless you give a shot!
Frequently Asked Questions
How should i upload my email list?
How can i clean my email list?
just upload your email list and free analysis of your email list will begin. Once your list has been processed, you can click on the "Clean List" button to begin the cleaning process.
What is list analysis? Is it free?
When you upload an email list, it is automatically analyzed by us. This helps you check the health of your email list. This process is completely free and it does not cost any credits.
How much time does it take?
It depends on the size of your email list. However, for large email lists, you can expect the results in a few hours.
Our Customers Love What We Do
Tried using just to see how it works now i'm never letting go. Thanks for saving us from getting blacklisted and saving us money on dead leads. 
Your Data Is In Safe Hands
We Never Store, Sell Or Use Your Data. We Are GDPR Compliant. Get 100 Credits Free.