Email marketing has changed significantly throughout history because of interlinking and significant societal changes that have established new threats, challenges, opportunities, and consumer behaviors. Innovative data technologies such as email verification services have become critical to delivering more personalized emails to individual customers and ensuring that they are guided in their buying journey. 
In general, an email verification tool helps you examine the validity of all the emails in your database. If the list consists of dead emails, the email verification provider will separate them from the active ones to help reach actual customers and create better sales opportunities for your business. 
Moreover, it enhances your email marketing strategy by reducing your soft and hard bounce rates on email campaigns and protecting the reputation of your outgoing mail server. With that said, here are 5 simple yet essential tips to remember in choosing the right email verification tool for your operations.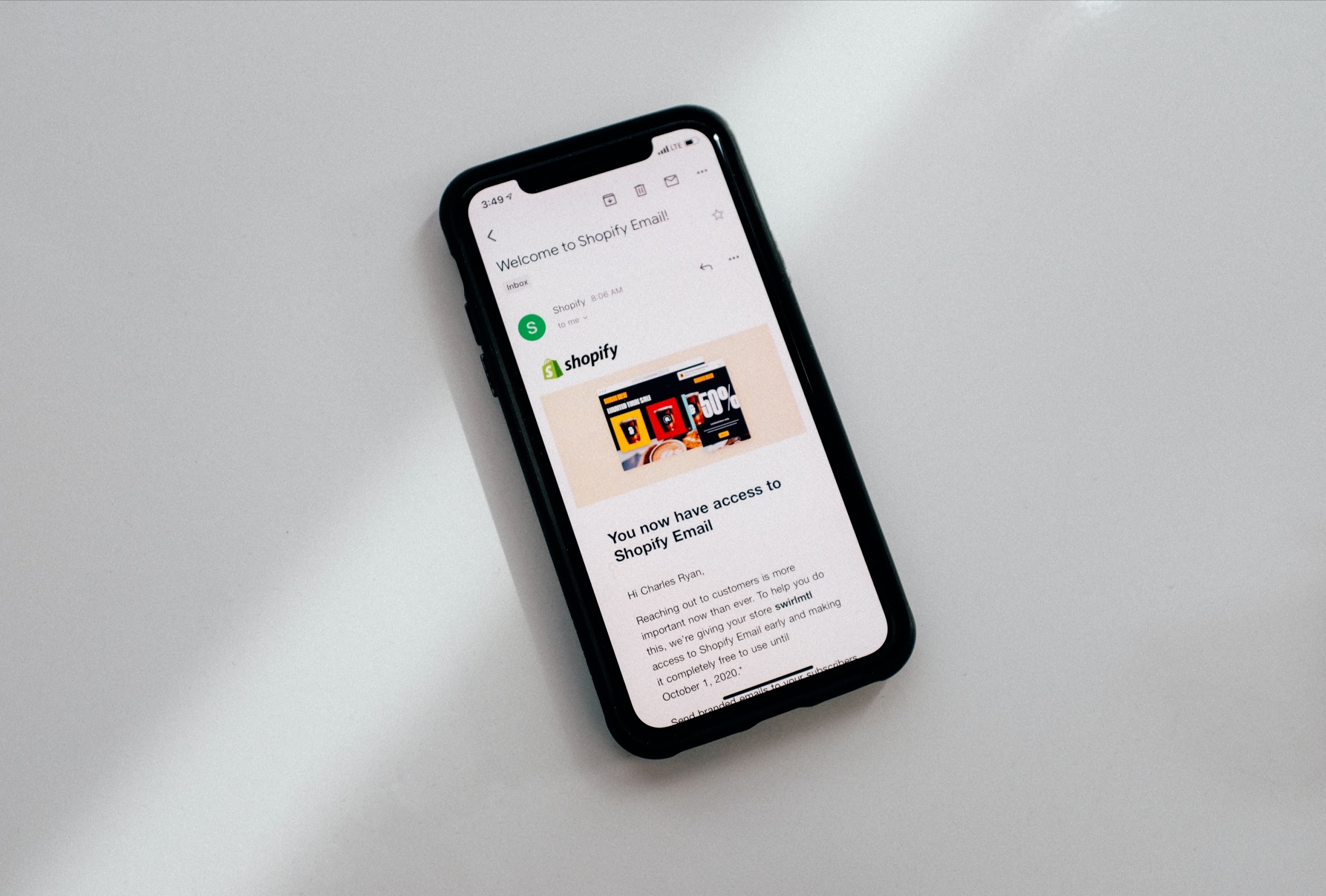 1. Evaluate Your Business Needs
Perhaps the most essential step in choosing the right email verification tool is to identify your objectives and desired outcome. Try to make the email verification program's goal as clearly defined as possible to ensure that it can help you make better and more strategic business decisions. 
Speaking with employees who will be dealing with the software firsthand is also critical. In most cases, employees with honest relationships with your customers will provide valuable opinions on what your solution should entail.
Checking out the best customer support software reviews for 2020 may also help in the selection process. This allows you to compile a list of requirements that your solution should be able to deliver to make sure that it enables employees and customers to quickly and intuitively communicate in the software. 
2. Create a Shortlist 
The next step in your software search involves creating an exhaustive list of email verification service providers that meet all your needs. By creating a shortlist, you will be able to narrow down the most realistic options for your operations and ensure that the chosen product will solve critical problems and support your business goals. 
It is always ideal to come up with a list of features and plugins that your email verification system should have. Features such as quick email verification, whitelisting, blacklisting, spam blocker, routing, and canned responses are all essential, especially if you are starting an email marketing campaign. 
Ask for a demo from each email verification service provider and evaluate how well the software meets your business needs. While shortlisting can be time-consuming and complex, it ensures that you get the market's top email verification service application to streamline your email marketing efforts. 
3. Check The Software Vendor's Portfolio
Taking a look at the portfolio of your prospects will also help narrow down your options. More often than not, these portfolios usually include comprehensive descriptions of previous works as well as technologies and functionalities used to check the email address owner of the emails you receive. 
It always pays to choose an email verification provider with experience as they have all the tools necessary to manage an extensive network of servers. While selecting an inexperienced provider can save you money in the short term, it may prove to be an expensive mistake, especially with the complexity and time involved in developing server reputation, databases, and algorithms. 
Moreover, experienced email verification service providers can also adjust to changes and update their systems and procedures to continue to meet your requirements. Besides checking their portfolio, personal references and customer reviews can help you get vendor information as well. 
4. Ask the Vendor's Policies in Protecting Client Data
The European Union's (EU) General Data Protection Regulation (GDPR) has brought specific changes in how organizations manage consumers' private information. This is why you must carefully examine your shortlisted software companies' terms of service to determine policies on data security and retention. 
Ensure that all services, particularly those involving reporting, uploads, and downloads, always take place over an SSL or HTTPs connection. Ensuring that your chosen email verification provider is GDPR-compliant is also critical to ensure that they are transparent enough to provide you with a valid email address list for your campaigns. 
Ask the location where your information will be stored, and the measures taken to protect it from cybercriminals. Furthermore, avoid email verification services that take your list via email as part of their verification process. 
5. Ensure It Provides Real-time Verification Services
An industry-standard verification tool will offer real-time verification and batch verification to its clients. This ensures that no undesirable addresses can get into your database at any point where you gather an email address. 
Such undesirable addresses take up a lot of space in your mailbox and often costs you time going through and deleting them. This is why you must opt for a service provider that has a complete picture of which addresses are distributing invalid emails so that they can keep them from entering your mail inbox. 
Real-time verification will also help detect spam emails so that you can avoid being overwhelmed with numerous messages. By keeping your inbox clean and free from spam, your business can maximize its productivity and stay on top of the game in a cutthroat corporate world. 
Verify Your Email Lists Today
Finding the right email verification service can be a brutal process, but it does not have to be for your organization. Use the tips mentioned above to find an innovative technology that suits your business and helps you achieve substantial productivity gains. 
Clearalist is an email list and verification service that provides accurate cleaning results and eliminates invalid addresses to ensure that you gain the best inbox deliverability. It offers three comprehensive pricing packages, specifically the rookie, pro, and advanced plans. Register today and get 100 free email verification service credits to validate single or bulk emails.