Use a third-party tool, like mail-tester.com, to verify if your emails are being blocked by a spam filter.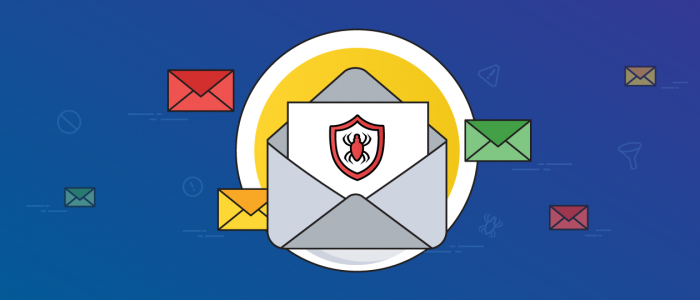 Concerned your emails are being blocked by spam filters? Sending one of your campaigns to a third-party tool like Mail Tester or email spam checker can ease you to narrow down the causes why your email isn't going through. 
1. Go to www.mail-tester.com.
2. Click the "Copy" icon to copy the email address given to you in the First, send your email to the field.
Note: Keep your mail-tester.com tab open. Refreshing the page or opening the same URL in a separate window will give you a different email address to start the process all over again.
3. Keep the Mail Tester tab open. Open a new tab and log into your third-party email marketing service provider account such as Mailerlite, Mailchimp, etc. account. Within the Campaign tab, choose the email you would like to test.
4. While in the editor panel of your email marketing service provider, click Check & Preview > Sent Test.
5. Paste the email address you copied from mail-tester.com into the field & then click Send Now.
6. Now, open your current mail-tester.com tab and click Then check your score.
7. Your results are now ready to see. Click on a category to see the full breakdown.

For more details on Mail Tester and the details of your results, see their Frequently Asked Questions. If you send an email and contact reports to you that it ended up in their spam folder, you can help them whitelist your "From Email" address to stop it from happening in the future.
 You May Also Read This –